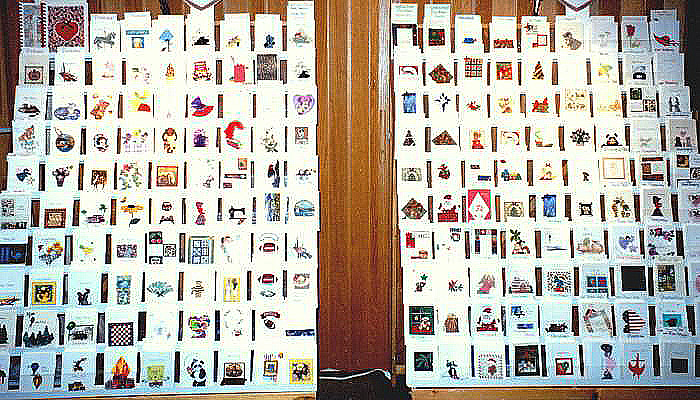 HANDMADE GREETING CARDS
-the home of the Kalico Kards
-winner of the People Choice award locally
- uniquely handmade greeting cards
-with cotton fabric designs
-hand printed personalized messages
-keepers that warm the heart and tickle the spirit
- more than 300 cards from which to choose
for any occasion
-priced reasonably
- include shipping (in the USA) international shipping available
-and custom orders are welcomed!
Add your name and email address to my resource page and receive coupons, offers, updated events and new additions to the catalog.
If you want to keep in touch with family, friends and loved ones, send a Kalico Kard - you'll be sure to get their attention and their appreciation for your thoughtfulness!